Master Morio Higaonna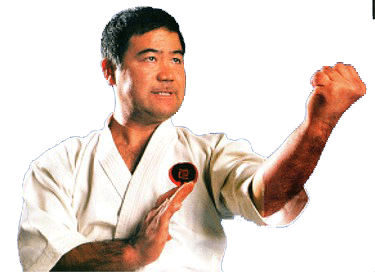 The highest authority in the Goju-ryu world today. Morio Higaonna was born 25th December 1938, he began training in karate when he was fourteen. He studied Shorin-Ryu with his father, he was also training with a friend Tsunetaka Shimabukuro another Shorin-Ryu stylist. At the age of sixteen he began to train in the Goju-ryu style on the recommendation of Shimabukuro Sensei. The year was 1955 and the young Higaonna was training in the garden dojo of the late Chojun Miyagi Sensei, his instructor was Anichi Miyagi Sensei.
At that time the training regime was very tough and Higaonna Sensei tells us of the countless times he would practice Kata or Kakie training with many different opponents until he could no longer move his arms. Anyone who has trained in Okinawa will know that due to the climate this requires tremendous effort.
---